Gloucester Sign Andrew Symons
The Gloucester team might not have been able to get a qualifying position for the Champions Cup this year but the club has been scouting around in the transfer market. It has not remained idle and news is rife that Andrew Symons would be joining this team as opposed to joining London Irish that was slated to happen.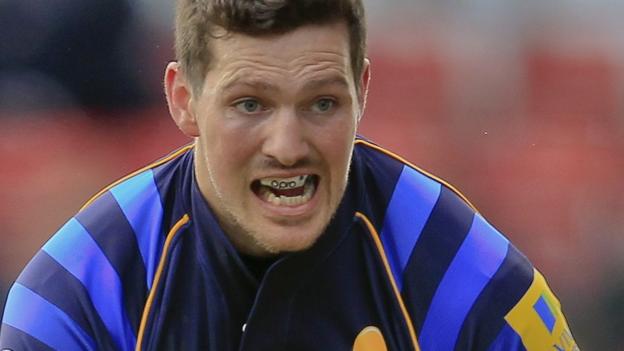 There had been rumors that Andrew would be joining the London Irish team. As it often happens, rumors are ripe in the market till a transfer finally takes place. That is when the final truth comes out. In this case Gloucester has been able to bag the talents of Andrew Symons for the upcoming season while London Irish has to scout around for another talent now. When the previous season was drawing to a close it was rumored that Andrew would be joining London Irish from Worcester.